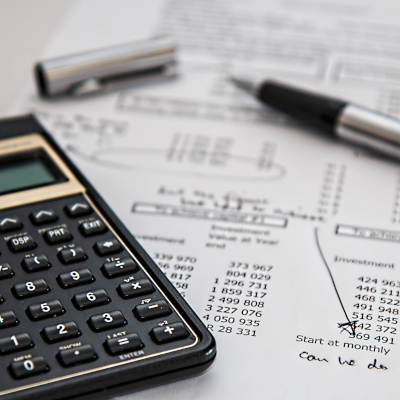 GBUC activities depend on partnerships, prayer and financial support because:
We are a registered non-profit charitable organization that depends entirely on donations.
We don't receive any subsidies from the government.
Our donors (individuals, organizations, and churches) are a very important part of our team!
Donations can be made occasionally, or regularly (ex. monthly). Regular donations help us to finance long-term projects.
Donors may choose to invest in any of the following areas of the GBUC expense budget:
Staff: Our paid staff are among our most precious resources, representing 75% of our budget. Donors may commit to supporting any campus worker, helping to assure their salary, benefits and ministry expenses.
Projects: Special (ex.: publications, campus events) or Regular (retreats, mission projects, Urbana, etc.).
General Fund: Current expenses including: office rental and equipment, telephone, photocopies and the salary of our administrator. This fund also assists other projects as needed. It includes donations designated "where needed most". Regular donations to the general fund are very useful!
Who are our Donors?
Several churches donate regularly to GBUC. Christian individuals who believe in our ministry make regular donations that cover a large part of our budget. Donors who give small amounts on a regular basis (many of them students) are appreciated. There are probably just as many donors who live in Quebec as in other parts of Canada and the world. Many of them are former group members; graduates who were blessed by their GBUC experience and want to help the new generations to be blessed as well!
Donor Services
GBUC is a registered Canadian charitable organization. All donations are tax deductible. Official receipts for all donations of the previous year are mailed to donors in mid-February. The GBUC national office staff are available to respond to any questions or other administrative needs that donors may have.
Donors receive regular newsletters from GBUC that include brief financial updates for the movement. A financial report is made each year with the help of the Quebec Council of Christian Charities (CQCC). This report is available on demand.
GBUC is also an affiliate member of the Canadian Council of Christian Charities (CCCC). This helps us to keep our commitment to excellence in our administrative and financial practices.